YOLANDA'S TACOS
Authentic Mexican Food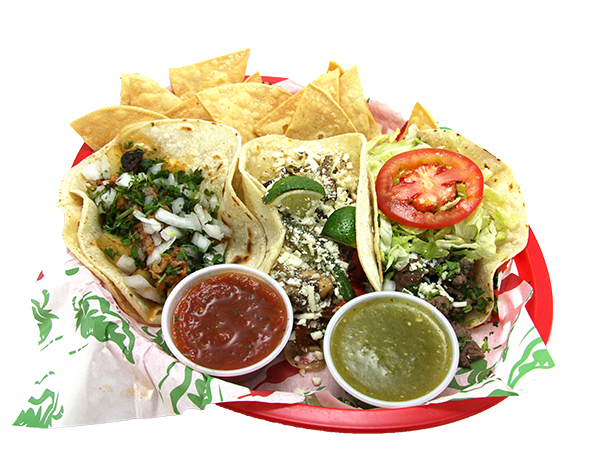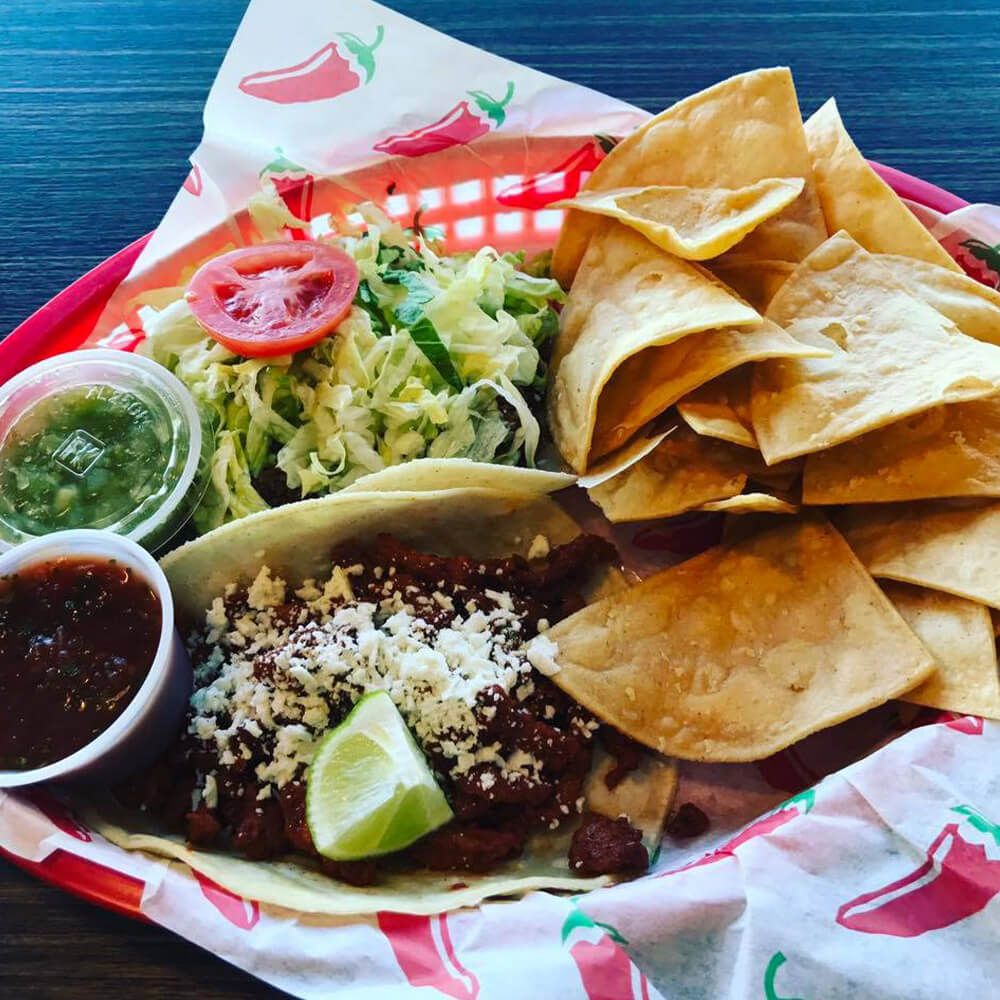 The Yolanda's Tacos Story
Founder Bob Walker met Yolanda Lopez of Jalisco, Mexico in Chula Vista, California during the summer of 1971. As they became friends, this retired lady took him, her "gringo" son, aside and showed him how to prepare the traditional food and salsas of Mexico. In keeping with this tradition, Yolanda's Tacos serves the fresh traditional food of Mexico daily.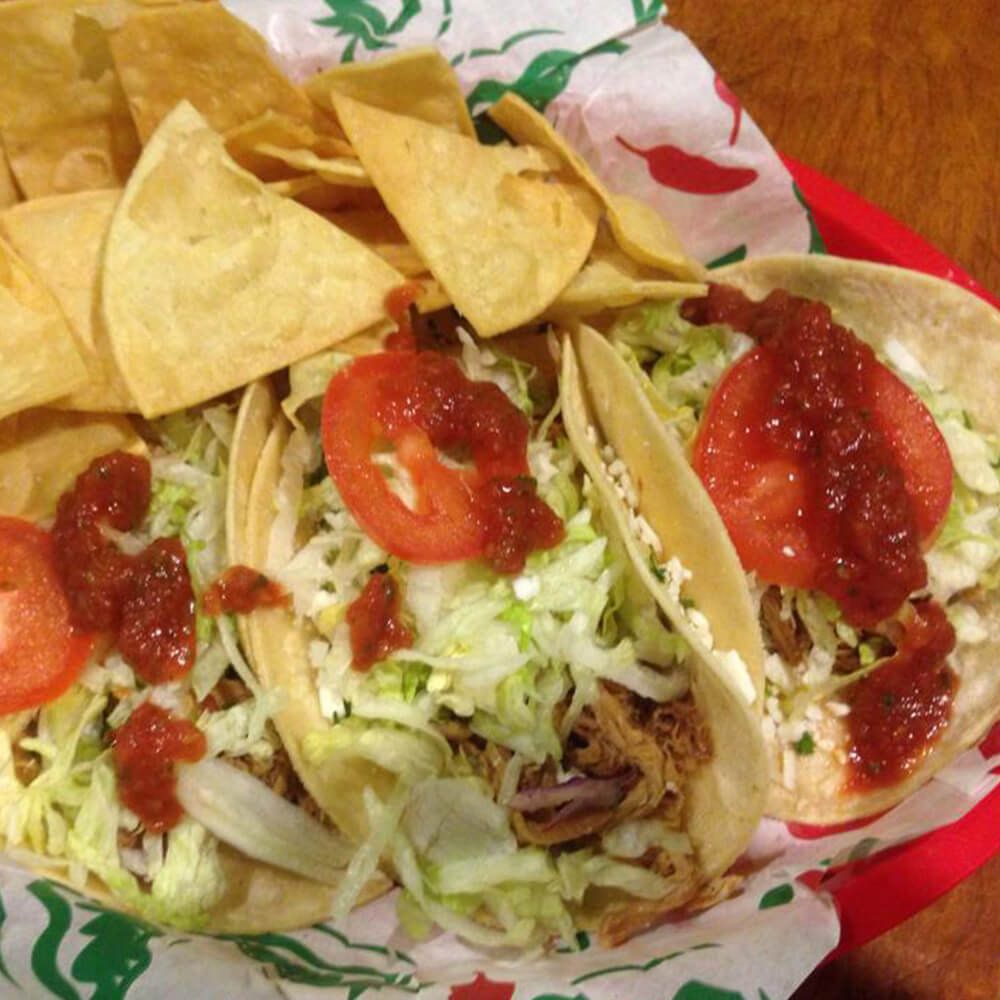 FIND YOUR FAVORITE MEXICAN RESTAURANT IN COLORADO
Yolanda's Tacos has the freshest Mexican cuisine in Castle Rock and Greenwood Village. If you're searching for your favorite Mexican restaurant in Colorado, visit one of our three locations today. Yolanda's is proud to be your local choice for fresh and delicious Mexican food. We love meeting new people and enjoy seeing customers come back again and again!